Want to know more? Let's talk.
At Fraxura, we believe in rethinking how arm and wrist breaks are treated. Today, we're looking to bring the Fraxura Reduction System to medical institutions everywhere.
Product Benefits
With the Fraxura Reduction System, we're rethinking how arm and wrist breaks are treated, making it easy to reset fractures, prep for surgery and apply casts.
Simple one-time use
Fracture reduction
Adjustable height
Standardizing outcomes
Maintains Ulnar-Deviation
Reduces extra assistance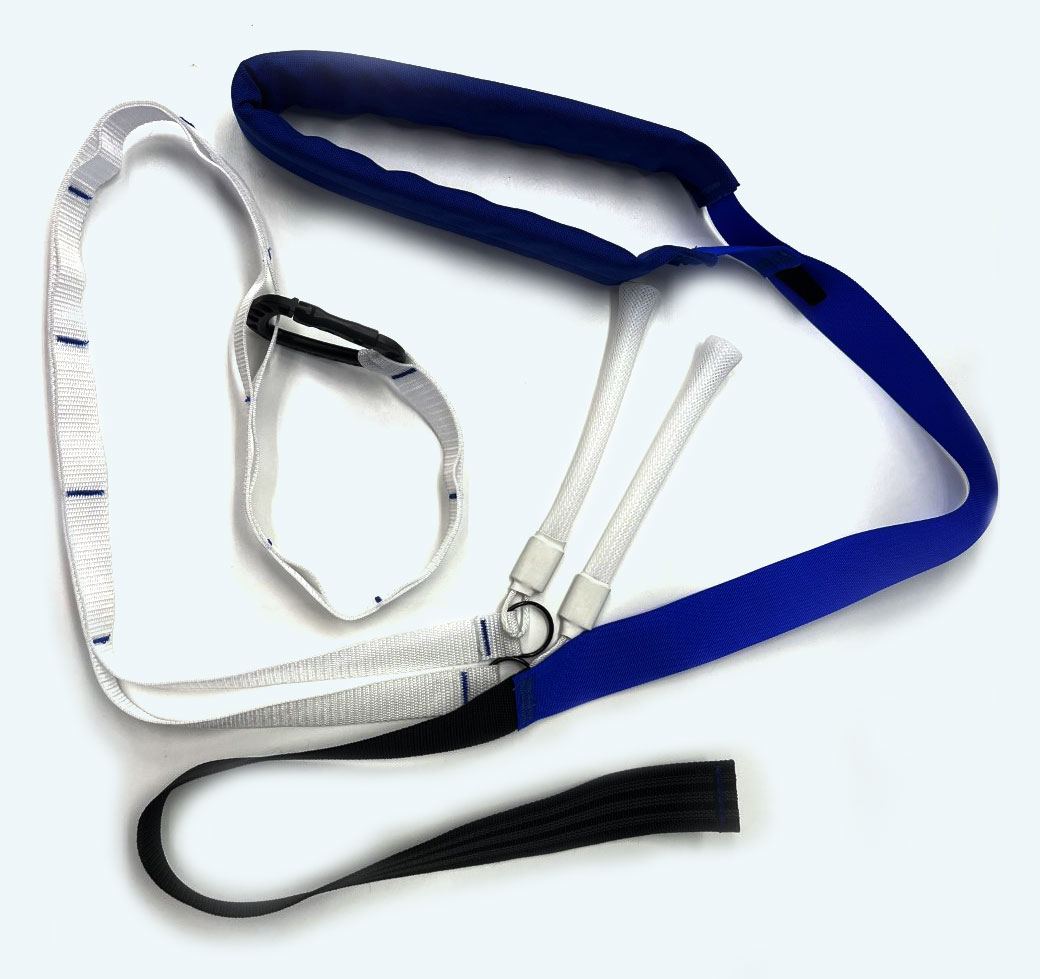 Our people make the difference
Our doctors are our greatest asset. Our ability to deliver outstanding results begins with our team of smart, capable experts.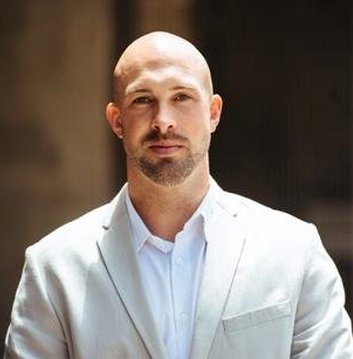 Aaron Rines
Advisor / Consultant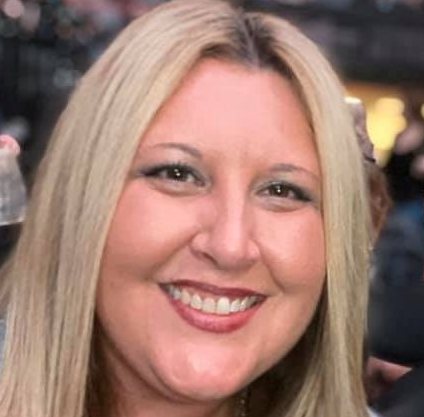 Sandie Domerofski
Consultant / Controller
Healthcare for fracture patients
909 Mormon Street, Suite 112
Folsom CA 95630
Phone: 530-401-5626
Give us a call or drop by anytime, we endeavour to answer all enquiries within 24 hours on business days.